Dr Gittos calls for FAIR access to Breast Reduction Surgery in Auckland
Breast Reduction is NOT just a cosmetic procedure – it's a beneficial CORRECTIVE reconstructive procedure to relieve women from the pain and physical and social discomforts of having very large, pendulous breasts that cause neck pain, shoulder pain, bra strap dig ins and postural back pain symptoms due to heavy breast volume.
"Patients have not been getting fair access to breast reduction surgery based on the year that they are referred, the region in which they live nor their conditions" so says a study published in the New Zealand Medical Journal.
Breast reduction surgery can significantly improve the quality of a woman's life and brings many benefits, such as mobility, confidence and better relationships. It can eliminate bad back problems and neck pain as well as open up new avenues in life, such as exercise.
The study said: "Future demand for health services will result in a greater number of patients going without surgical treatment. The challenge for the sector is to ensure that patients are treated fairly, irrespective of their particular condition."
Learn more about Breast Reduction
Recovery and Operation Time (Breast Reduction)
Find out about Surgery and RECOVERY after Breast Reduction by Dr Mark Gittos, a world-renowned Breast Surgeon and FRACS Specialist Plastic Surgeon with expertise and skill in attaining a natural shape after reducing the size of large breasts and misshapen nipples. Asymmetry corrections can also be accomplished through Reduction Mammoplasty techniques.
About Dr Mark Gittos FRACS (Plast) – New Zealand Plastic Surgeon
Practice locations in Auckland, Northland and Bay of Plenty – Remuera, Kerikeri, Whangarei, New Plymouth & Tauranga
Dr Mark Gittos is a leading Specialist Plastic Surgeon and operates a practice in Remuera, Auckland and in the UK. The practice focuses on both surgical and non-surgical procedures, each designed to help restore, improve or change a physical characteristic or problem. The first step in every case is to talk through your personal requirements and explore all the options, before deciding on the most effective solution.
Dr Mark Gittos offers high quality, natural-looking cosmetic surgery results and is highly experienced in Breast, Body and Face Surgery having performed over 4000 Surgeries in the last 26 years. With worldwide expertise Dr Gittos is an expert in breast, face and body surgery for men & women.
Naturally, before any treatment is begun, we will explain clearly the advantages and risk factors; so that you have the information you need to make an informed decision that is best for you. Visit the practice to find out more.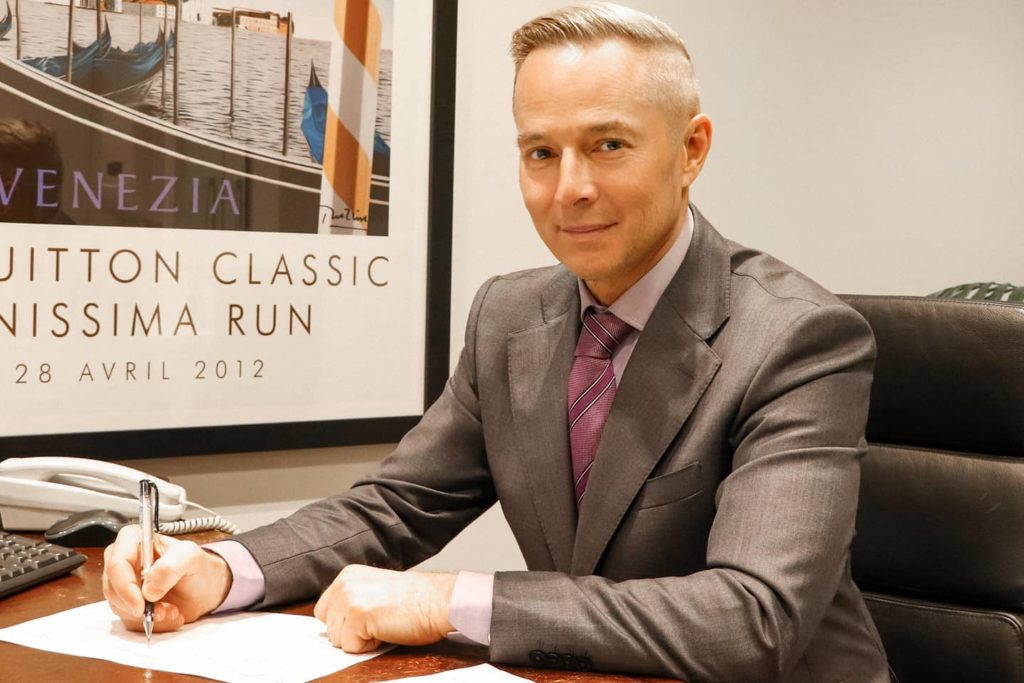 NEXT STEPS
Do your Research
What to Bring to your Plastic Surgeon Consultation
Bring a friend or relative to help discuss the information and your choices
Take lots of notes and read the documents provided thoroughly
Dress in simple clothes as you may need to undress for examination
Bring your medical referral and any relevant medical documents or test results
Book your Initial Surgery Consultation
A Referral from your GP or specialist is helpful but NOT essential – you can have a consultation without a GP Referral
Email us or Call on 09 529 5352 to arrange your surgeon consultation appointment.
Book a consultation with Dr Gittos by paying the Consultation Fee – $295+GST
Please contact us to arrange to book a consultation with our Specialist Plastic Surgeon or to speak with our Patient Care Advisor.
Send an enquiry form today or phone 09 529 5352 during Clinic Hours