Male Cosmetic Surgery Increasing
With more and more high-profile male celebrities confessing to having male cosmetic surgery and procedures such as filler injections, Botox, liposuction and moob jobs many other, less famous men, breathed a sigh of relief. Because it seems like more and more men are reaping the benefits of surgery.
Hard working men who find little time for going to the gym, getting a full eight hours sleep and who deal with stress on a daily basis are turning to their plastic surgeon for help. Many of these new patients are men who want to look younger and fitter, to appear more like serious competition to their younger colleagues. It's a trend which has been happening for a long time in USA, and now it seems to be more and more widespread.
Increasing numbers of men who, not long ago, would have laughed at Botox or liposuction are now embracing these very things.
Why is male cosmetic surgery more popular?
The three big drivers of demand for male cosmetic surgery are social media, changing cultural norms and more competition at work
The rise of selfies on social media and dating site profiles mean that men are under more pressure to look good on the internet.
With more superheroes and celebrities on the screen men just want to look younger and better.
At work, more competition from younger people has increased demand for anti-ageing procedures, especially facial procedures.
---
Most Popular Male Cosmetic Surgery and Plastic Surgery Procedures for Men
Most Popular Non-Invasive Cosmetic Procedures for Men
Microdermabrasion
Chemical peels
Laser hair removal
Laser skin resurfacing
If you're interested in a popular male cosmetic procedure such as eyelid surgery, liposuction or nose job then find out more here.
About Dr Mark Gittos FRACS (Plast) – New Zealand Plastic Surgeon
Practice locations in Auckland, Northland and Bay of Plenty – Remuera, Kerikeri, Whangarei, New Plymouth & Tauranga
Dr Mark Gittos is a leading Specialist Plastic Surgeon and operates a practice in Remuera, Auckland and in the UK. The practice focuses on both surgical and non-surgical procedures, each designed to help restore, improve or change a physical characteristic or problem. The first step in every case is to talk through your personal requirements and explore all the options, before deciding on the most effective solution.
Dr Mark Gittos offers high quality, natural-looking cosmetic surgery results and is highly experienced in Breast, Body and Face Surgery having performed over 4000 Surgeries in the last 26 years. With worldwide expertise Dr Gittos is an expert in breast, face and body surgery for men & women.
Naturally, before any treatment is begun, we will explain clearly the advantages and risk factors; so that you have the information you need to make an informed decision that is best for you. Visit the practice to find out more.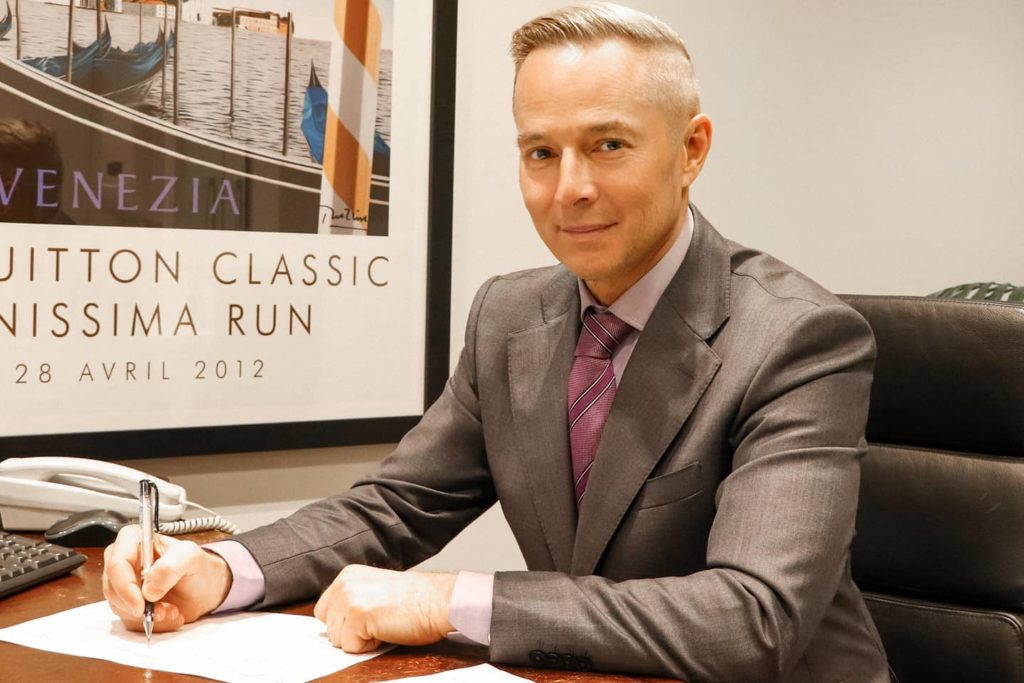 NEXT STEPS
Do your Research
What to Bring to your Plastic Surgeon Consultation
Bring a friend or relative to help discuss the information and your choices
Take lots of notes and read the documents provided thoroughly
Dress in simple clothes as you may need to undress for examination
Bring your medical referral and any relevant medical documents or test results
Book your Initial Surgery Consultation
A Referral from your GP or specialist is helpful but NOT essential – you can have a consultation without a GP Referral
Email us or Call on 09 529 5352 to arrange your surgeon consultation appointment.
Book a consultation with Dr Gittos by paying the Consultation Fee – $295+GST
Please contact us to arrange to book a consultation with our Specialist Plastic Surgeon or to speak with our Patient Care Advisor.
Send an enquiry form today or phone 09 529 5352 during Clinic Hours