The Mini Boob Job – Small-sized breast implants for a more proportionate look
For years now a misconception has clouded the minds of many women around the world – the misconception that breast implants are only meant to give you a heavier, more voluptuous look. While many implants do help achieve this particular figure – the result depends entirely upon what you want. Perhaps a Mini Boob Job might be an alternative.
We understand that a large cleavage doesn't always suit a petite frame, and is often not preferred by naturally lean, athletic women. But we're here to help you achieve your best self. Breast implants can help you achieve a subtle, curvy figure without looking overdramatic or 'fake'. If you're a petite woman looking for just the right amount of curves – the Mini Boob Job is the perfect solution for you!
What exactly is a Mini Boob Job?
There was a time when the term breast augmentation surgery was synonymous with going back home with much larger and heavier boobs. However, we have now started noticing a great shift in interest amongst women. Many of our patients now prefer a more natural look, rather than going over the top with something that looks unreal. The trend now points in the direction of implants that are significantly smaller than the ones we've used in the past.
Thus the 'Mini Boob Job' or the 'Mini Breast Augmentation' came into being for those who prefer an au naturel look, but a noticeable improvement in overall body shape and aesthetics.

How does the Mini Boob Job differ from regular Breast Augmentation Surgery?
During standard breast augmentation surgeries, the size of implants that we typically use is between 275-400 cc. The size of implants that we use for Mini Boob Jobs however is always less than 275 cc, and ranges between 150-275 cc depending upon your personal preference and body type.
The surgery is very similar to standard breast augmentation procedures. The difference lies in three main areas:
The size of the implant
The type of implant used
The pocket-size, or the final positioning of the smaller implant
We don't usually recommend mini boob jobs to just about everyone because they may not make a very prominent difference on some body types. With leaner, more petite frames, however, smaller implants can create just the right effect. While some women may prefer implants that result in larger, more prominent curves – others may want the 'less is more' impact with a smaller cleavage that fits a smaller frame.
Why would anyone want smaller breasts even after surgery?
We've seen that this particular procedure appeals more to those with a leaner, or a more petite body frame. You'll notice that professional athletes, for instance, have a relatively small physique and therefore, a natural-looking breast enhancement suits their lifestyle, routine and their bodies in general.
This surgery offers added volume and better shape in a subtle yet impactful manner without dramatically transforming the body. The Mini Boob Job may be ideal for you if you have a small amount of natural glandular tissue in your breast which doesn't offer the right shape or volume that you need. Smaller implants work best in this situation because for standard breast augmentation surgeries, a certain amount of natural tissue needs to be present to prevent failure of the surgery through stretching, rippling or 'bottoming out' of the implants.
It is common knowledge that the larger the size of the implant, the greater is the risk of premature sagging or 'bottoming out' of the prosthesis. Keeping this information in view, if you have a petite frame, then smaller implants can definitely offer you better results.
Can a Mini Boob Job give me natural-looking breasts?
We've said that the Mini Boob Job surgery appeals more to women with a leaner physique, but that's not the limit procedure. It can give just about anyone a better volume and a better shape in the form of very natural-looking breasts.
We try our best to make sure that you're prepared for the outcome of every surgery. Prior to the procedure, during the consultation session, we'll take into consideration your expectations from the surgery, your general body type, height, weight, overall condition of the skin, and the amount of natural glandular breast tissue present. We'll then tell you what type and size of implant is best suited for you, based on your personal preference as well as your body type.
If you want nothing but the best, most flawless results from your breast augmentation, it is important to choose a surgeon with the right qualifications and experience. A professional, licensed plastic surgeon can help you choose the right implant and the right size that will work best for you.
Why are smaller breast implants more suitable for certain women?
You must have heard the popular saying 'less is more' which applies aptly to the Mini Boob Job surgery. It's perfectly alright to wonder why anyone would want to go under the knife to only end up with small breasts – but you'll be surprised to know that less volume on the chest actually appeals to women with a certain body type.
Patients who have undergone breast reduction procedures can tell you about the countless social concerns, pains and physical inconveniences that too much breast weight can bring. Breasts come in all shapes and sizes – and while many women may prefer larger, more voluminous boobs, others like them be to more subtle and natural-looking.
Let's consider an example. A professional athlete's body is already quite lean from top to bottom and therefore large implants on this frame may not be practical, or suitable for her lifestyle/routine. This is why women with a petite body frame tend to opt for smaller implants that give just the right amount of volume to the breasts, as well as a subtle, but enhanced shape that looks and feels great!
Finding a Breast Augmentation Surgeon in New Zealand
For many women in New Zealand, having breast augmentation is a life-changing experience. There are many qualified doctors, but it is always best to find one who is experienced in breast augmentation procedures. Breast implants come in many different shapes and sizes, and there are various insertion techniques, so find a reputable practitioner who can give good advice on the right implants for you. Before considering breast implants, it is wise to find a surgeon who is also up to speed with new non-invasive techniques for boosting the breasts, so you can investigate all the options before deciding on permanent surgical implants. Please avoid choosing a cheaper overseas option that lacks the ongoing support that a New Zealand surgeon provides.
Always look for an experienced surgeon that you feel comfortable with and get a second opinion.
About Dr Mark Gittos FRACS (Plast) – New Zealand Plastic Surgeon
Practice locations in Auckland, Northland and Bay of Plenty – Remuera, Kerikeri, Whangarei, New Plymouth & Tauranga
Dr Mark Gittos offers high quality, natural-looking cosmetic surgery results and is highly experienced in Breast, Body and Face Surgery having performed over 4000 Surgeries in the last 26 years. With world-wide expertise Dr Gittos is an expert in breast, face and body surgery for men & women.
Dr Mark Gittos is a leading Specialist Plastic Surgeon and operates a practice in Remuera, Auckland and in the UK. The practice focuses on both surgical and non-surgical procedures, each designed to help restore, improve or change a physical characteristic or problem. The first step in every case is to talk through your personal requirements and explore all the options, before deciding on the most effective solution.
Naturally, before any treatment is begun, we will explain clearly the advantages and risk factors; so that you have the information you need to make an informed decision that is best for you. Visit the practice to find out more.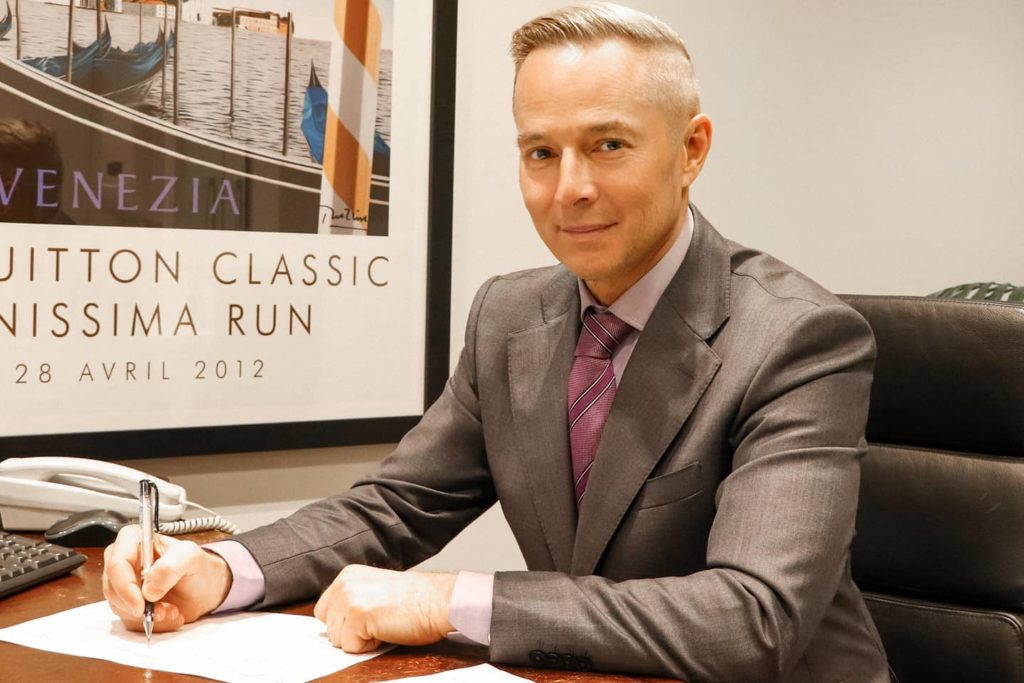 NEXT STEPS
Do your Research
Read the Website and Blogs relevant to your procedure
Browse our Frequently Asked Questions including how to choose a Surgeon for your procedure
Download the Guides to Surgery
What to Bring to your Plastic Surgeon Consultation
Bring a friend or relative to help discuss the information and your choices
Take lots of notes and read the documents provided thoroughly
Want more information before scheduling your consultation?
Book your Initial Surgery Consultation
A Referral from your GP or specialist is helpful but NOT essential – you can have a consultation without a GP Referral
Email us or Call on 09 529 5352 to arrange your surgeon consultation appointment.
Book a consultation with your Surgeon by paying the Consultation Fee ($295+GST)
Please contact us to arrange to book a consultation with our Specialist Plastic Surgeon or to speak with our Patient Care Advisor.
Send an enquiry form today or phone 09 529 5352 during Clinic Hours