Male Plastic Surgery and Cosmetic Surgery for Men in New Zealand
Male Facelifts, male Breast Reduction for Gynzecomastia, Male Rhinoplasty, Abdominiplasty and other cosmetic procedures.
Cosmetic Surgery or Plastic Surgery for Men is becoming very popular now, especially with rapid-recovery packages to aid healing and minimise scars.
Surgery is an option that can help you to get the nose shape, jawline contours, chin enhancements, eyelid lift or body contours and flatter chest or stomach that you've been wanting.
More men than ever before are finding solutions to common appearance concerns through plastic cosmetic surgery for men.
The most common procedures include:
And many others.
Are you considering appearance enhancement procedures or cosmetic surgery for men to improve your look?
Do you want to reshape your body and get rid of 'man boobs' (Gynaecomastia)?
Do you think it will help your appearance and attractiveness to enhance your facial contours, reduce puffy eyelids or under-eye bags and under-eye shadows, reduce wrinkles and lines or crows feet, fix a broken nose or refine a crooked, overly large or bumpy nose, and reduce age spots or unsightly moles?
If you are a male looking for cosmetic surgery by a team of Top Melbourne Professionals, our Plastic Surgeons for men can help.
For Cosmetic Surgery for Women and Men, you've come to the right place. We help a lot of Melbourne and Berwick and Williamstown area men in Victoria to refine, improve and enhance their appearance – body, chest and face, eyes and nose.
Get the look you've been wanting from Dr Mark Gittos and his team in Auckland New Zealand.
Cosmetic Plastic Surgery is increasingly popular for men
Our leading face, skin and body surgeons are highly qualified Plastic Surgeons with national and international experience and decades of surgical experience. Our Specialist Plastic Surgeons operate at accredited major hospitals in Melbourne using only experienced anaesthetists and a top team of surgical support staff.
Don't risk your surgery outcomes — and overall health — to a less experienced or overseas team.
Rejuvenation and cosmetic surgeries for men – the most popular

More men are requesting aesthetic plastic surgery to enhance their appearances and reduce visible signs of ageing.
Have years of sun exposure left you wrinkled?
Do you want your skin to look smoother?
Do you want to look as good on the outside as you feel inside?
Has your face aged faster than your body?
Do you have stubborn body fat or "man boobs"?
Do you have excess skin folds after significant weight loss?
Would you like to look as young as your partner or business colleagues?
YOU CAN NOW LOOK AS GREAT AS YOU FEEL
Men like yourself are realising they have ready options to surgically alter the features they were born with that they have never really liked or which changed through a sports injury or accident.
Key appearance concerns for men often include:
enlarged male breasts (Gynaecomastia)
genetic puffiness and bags under eyes
deepening furrows on the forehead or around the mouth and lips
a prominent, bulbous or crooked nose
protruding ears
All of these appearance concerns also have a tendency to become more pronounced over time, with the additional effects of ageing.
Fortunately, there are many different procedures and combined surgery options that can give you the look you 'lost' or have always wanted.
Our Surgeons and their Coco Ruby Skin & Anti-Ageing team can help remove the appearance of wrinkles and droopy eyelids, as well as help, reshape and re-contour your body after significant weight loss, using a Tummy Tuck or Body Lift procedure.
Our Surgeons also regularly correct "male boobs" with a procedure for male breast reduction (this is known as Surgery for Gynaecomastia).
ARE YOUR APPEARANCE CONCERNS IMPEDING YOUR SELF-CONFIDENCE OR IMPACTING YOUR CAREER CHOICES?
Research shows that appearances do matter in a number of social, personal and career situations. A long-term lack of confidence about your appearance can really hold you back from living a full, rewarding life.
Our quality team of caring Specialist Plastic and Cosmetic Surgeons for Men in Melbourne and surrounding areas can provide you with a number of procedures (eyelids lift, nose job, chin augmentation, Otoplasty/ear pinning, Face Lift Surgery, Abdominoplasty, Male Breast Reduction Surgery) to help you FEEL and LOOK your best.
And if you simply want to reduce wrinkles with anti-ageing injections fight the effects of ageing on your skin? Our team can help.
If it's merely the ageing of your skin that has you concerned, or you want to reduce sun spots and discolouration, then our Skin team can help.
Dr Gittos offers some of the best-recognised brand names of cosmetic injections including Botox and dermal fillers to accentuate your cheeks, jaw or chin – reshape your nose with a non-surgical rhinoplasty (suitable patients only), or reduce crow's feet, forehead wrinkles and fine lines on your face.
GRAVITY, SPORTS, SUN EXPOSURE, INJURIES, CUMULATIVE WEIGHT GAIN AND NATURAL AGEING PROCESSES CAN LEAVE YOU LOOKING OLDER THAN YOU FEEL ON THE INSIDE.
If you are wanting to change a disproportionate or misshaped nose, remedy a recessed jawline (chin), reduce protruding breast tissue ('man boobs') – or reduce wrinkles and lines around your eyes, mouth or forehead — our elite team can help you to get a pleasingly natural-looking result.
Seven of the most popular cosmetic plastic surgery procedures for men in New Zealand include
Male Breast Reduction (Gynaecomastia)
Loose and Excess Skin Reduction after Weight Loss or Bariatric Surgery
Rhinoplasty or Septoplasty (Nose Reshaping) for your nose
Chin Augmentation for a more masculine look
About Dr Mark Gittos FRACS (Plast) – New Zealand Plastic Surgeon
Practice locations in Auckland, Northland and Bay of Plenty – Remuera, Kerikeri, Whangarei, New Plymouth & Tauranga
Dr Mark Gittos offers high quality, natural-looking cosmetic surgery results and is highly experienced in Breast, Body and Face Surgery having performed over 4000 Surgeries in the last 26 years. With world-wide expertise Dr Gittos is an expert in breast, face and body surgery for men & women.
Dr Mark Gittos is a leading Specialist Plastic Surgeon and operates a practice in Remuera, Auckland and in the UK. The practice focuses on both surgical and non-surgical procedures, each designed to help restore, improve or change a physical characteristic or problem. The first step in every case is to talk through your personal requirements and explore all the options, before deciding on the most effective solution.
Naturally, before any treatment is begun, we will explain clearly the advantages and risk factors; so that you have the information you need to make an informed decision that is best for you. Visit the practice to find out more.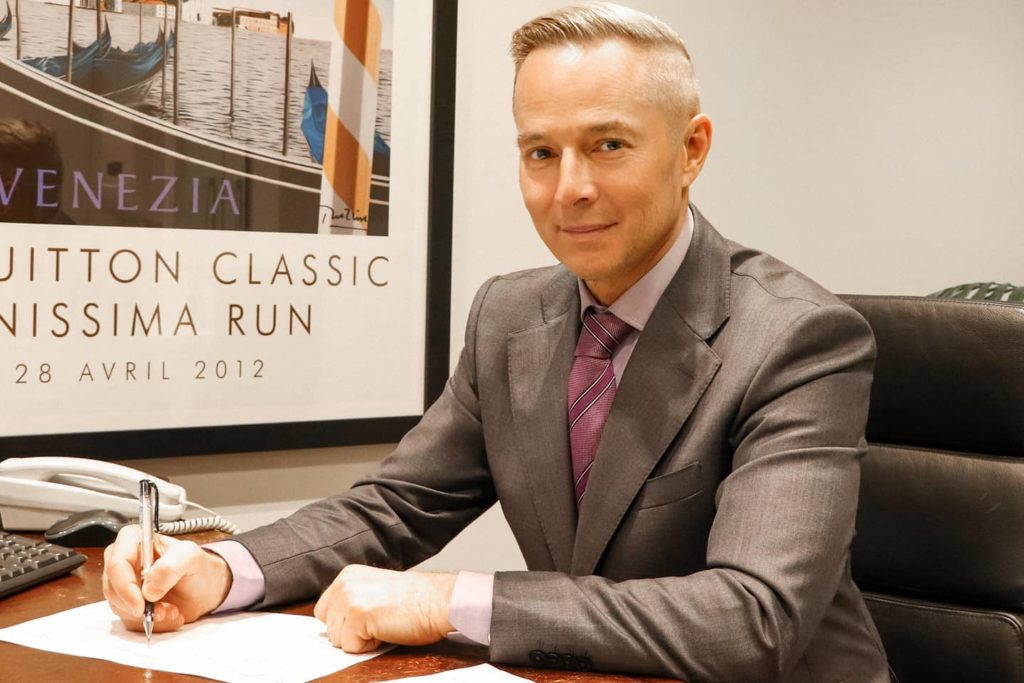 NEXT STEPS
Do your Research
Read the Website and Blogs relevant to your procedure
Browse our Frequently Asked Questions including how to choose a Surgeon for your procedure
Download the Guides to Surgery
What to Bring to your Plastic Surgeon Consultation
Bring a friend or relative to help discuss the information and your choices
Take lots of notes and read the documents provided thoroughly
Want more information before scheduling your consultation?
Book your Initial Surgery Consultation
A Referral from your GP or specialist is helpful but NOT essential – you can have a consultation without a GP Referral
Email us or Call on 09 529 5352 to arrange your surgeon consultation appointment.
Book a consultation with your Surgeon by paying the Consultation Fee ($295+GST)
Please contact us to arrange to book a consultation with our Specialist Plastic Surgeon or to speak with our Patient Care Advisor.
Send an enquiry form today or phone 09 529 5352 during Clinic Hours