Mole or Cyst Removal and other Skin Concerns in Auckland New Zealand
Moles, cysts, skin tags and warts are extremely common and can be removed using minor surgery. Do you want to remove a certain type of moles, cysts or other skin concerns that you are unhappy about?
Dr Mark Gittos is a Specialist Plastic Surgeon in Auckland, New Zealand and has years of experience removing Moles, Cysts, Skin Tags or Skin Cancers.,
Watch the video on Mole Removal by Dr Mark Gittos
Not everyone loves a mole on their faces – nor skin tags, cysts, skin cancers or lipomas.
Moles are extremely common small bumps or areas of skin where the colour has changed. They can occur on any part of the skin and although most moles are brownish they can also be flesh coloured, blue, or black. They shouldn't worry you, they are almost always benign and everyone has them.
So what's the problem? Well, when they are in a high profile area like your face, or a potentially embarrassing one, such as your breast they can eat away at your self-assurance. They can cause you to feel uptight in public, shy and self-conscious.
Are there any solutions for removing a mole or cyst? Surgical Skin Procedures are a fairly straightforward procedure which can easily remove the problem mole or cyst and bring back your confidence.
Find out more or contact us to find out more.

Mole and Cyst Removal Procedure
Your procedure can be carried out at the clinic and will take 20 to 60 minutes – you are effectively an outpatient.
All tissue is sent off for analysis just to make sure there are no abnormal cells, and then tiny, discreet stitches will be carefully inserted by Dr Gittos.

Recovery After Mole or Cyst Removal
There will be a very small scar, but this will fade over time.
Is your Mole attractive? – Do you want it removed?
Cindy Crawford is known for her mole, and she doesn't want rid of it either. In an interview with a fashion magazine Cindy recalls one of the worst cover campaigns in her past. "The one that makes me cringe the most is British Vogue. The first time they put me on the cover, they airbrushed off my mole," says the supermodel. "Whenever they mess with the mole, I cringe!"
Somehow, Cindy's mole is sexy – but she's lucky – not everyone is happy with their moles. They can be devastating to self-confidence and often the idea of wearing a bikini or making a public appearance can be off-putting.
About Dr Mark Gittos FRACS (Plast) – New Zealand Plastic Surgeon
Practice locations in Auckland, Northland and Bay of Plenty – Remuera, Kerikeri, Whangarei, New Plymouth & Tauranga
Dr Mark Gittos offers high quality, natural-looking cosmetic surgery results and is highly experienced in Breast, Body and Face Surgery having performed over 4000 Surgeries in the last 26 years. With world-wide expertise Dr Gittos is an expert in breast, face and body surgery for men & women.
Dr Mark Gittos is a leading Specialist Plastic Surgeon and operates a practice in Remuera, Auckland and in the UK. The practice focuses on both surgical and non-surgical procedures, each designed to help restore, improve or change a physical characteristic or problem. The first step in every case is to talk through your personal requirements and explore all the options, before deciding on the most effective solution.
Naturally, before any treatment is begun, we will explain clearly the advantages and risk factors; so that you have the information you need to make an informed decision that is best for you. Visit the practice to find out more.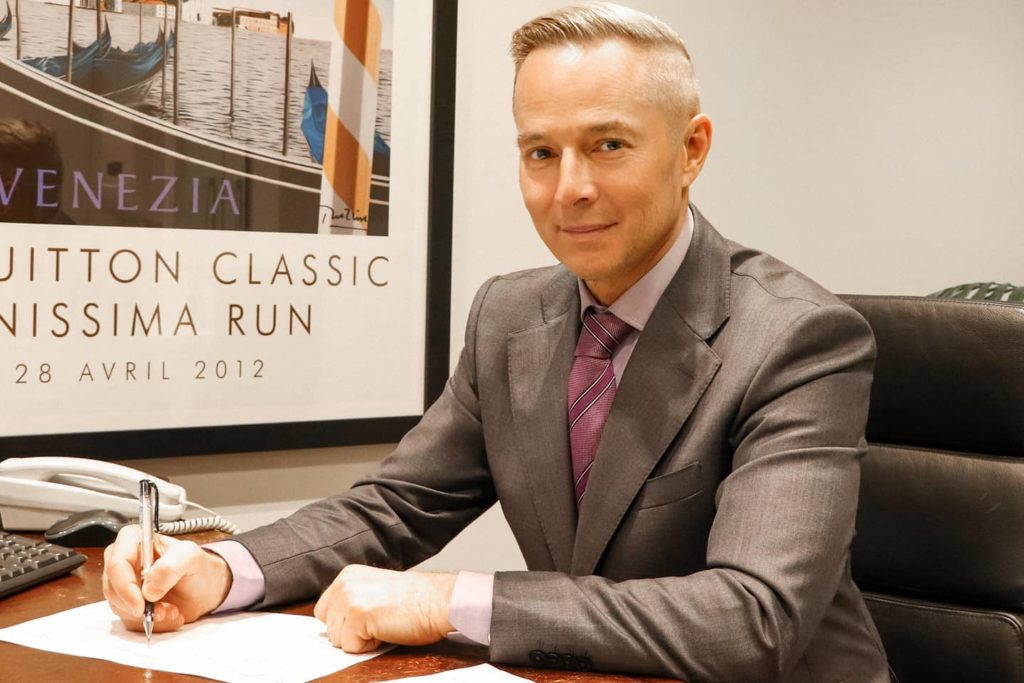 NEXT STEPS
Do your Research
Read the Website and Blogs relevant to your procedure
Browse our Frequently Asked Questions including how to choose a Surgeon for your procedure
Download the Guides to Surgery
What to Bring to your Plastic Surgeon Consultation
Bring a friend or relative to help discuss the information and your choices
Take lots of notes and read the documents provided thoroughly
Want more information before scheduling your consultation?
Book your Initial Surgery Consultation
A Referral from your GP or specialist is helpful but NOT essential – you can have a consultation without a GP Referral
Email us or Call on 09 529 5352 to arrange your surgeon consultation appointment.
Book a consultation with your Surgeon by paying the Consultation Fee ($295+GST)
Please contact us to arrange to book a consultation with our Specialist Plastic Surgeon or to speak with our Patient Care Advisor.
Send an enquiry form today or phone 09 529 5352 during Clinic Hours