Dr Mark Gittos Plastic Surgery Prices, Fees and Costs 
Find out about Dr Gittos Fees and Prices for plastic, reconstructive and cosmetic surgery.
Your Consultation Fee with Dr Gittos
The consultation fee for your appointment with Dr. Mark Gittos is $295 incl GST for an in-person consultation or an online/virtual consultation 
Your consultation fee is typically paid in advance at the time of booking the appointment by credit card.
Dr Gittos Surgery Fees and Procedure Prices 
Dr Gittos is an Internationally experienced Specialist plastic Training with years of expertise in Breast, Body and Face Surgery. 
Every patient is different and requires a surgeon consultation to fully consider your unique physiology and circumstances.
For general information about plastic surgery costs and cosmetic surgery prices across New Zealand – visit the NZ prices page.
Please phone the clinic for an rough estimate of your surgery costs
What's included in your Surgery Cost Quote with Dr Gittos?
After your consultation you will receive a detailed quote for surgery – This surgery quote typically includes
Surgeon Fee
Anaesthetist Fee
Assistant Fee (if Required)
Hospital Theatre Fees
Hospital Stay (Day Stay or overnight stay)
Breast implants (if required)
Additional Medication (if required)
Garments and post Op Bandages (as required)
What to do with your Quote
It's best to review your quote in detail – and to ask – what is actually covered in your cosmetic surgery quote
Beware low-cost pricing advertisements for cosmetic surgery – you may end up with extra out-of-pocket costs you weren't expecting.
Hidden expenses of non-inclusive quotes or price estimates mean you'll pay extra for:

recovery aids (if any available) and/or longer recovery times without Rapid Recovery support
compression garments or special bras that are required for post-op care
follow-up care visits
hospital charges or operating facility fees (these should be included but advertised prices often leave this part of the cost out of the surgery price advertisement)
Anaesthetist
Discount shopping is NOT recommended for serious surgery procedures. ALL surgery is invasive, hence serious, as invasive surgery always carries risks.
You will typically live with your surgery results for a lifetime. So it's simply not worth skimping on the quality of your Surgeon or your surgery experience.
Find out what happened to patients who THOUGHT they had a reputable surgeon when they fell for discounted breast augmentation in Sydney – as patients discuss in the Four Corner's report on outcomes from low-cost cosmetic surgery (discounted specials).
How to pay for your plastic surgery with Dr Gittos
Payment methods may include bank transfer, credit card or cash and surgery theatre dates must be secured with a partial payment
Full payment will be required at least 2 weeks prior to your surgery theatre date

Finance and Payment Plans for Reconstructive Plastic Surgery and Cosmetic Surgery
There are medical finance providers that offer Payment plans and funding to help you pay for plastic surgery like NOVA Medical Finance
Nova Medical Finance is New Zealand's only specialist medical finance company and offers the flexibility of easy payment plans for your surgery. They offer some of the lowest personal loan rates available and understand the unique requirements of borrowing for medical purposes. Nova is run by doctors and other medical professionals. Because they are specialist medical financiers they also understand the need for discretion and sensitivity.
Financing with NOVA – With Nova, financing your surgery simple.
Fill out the on-line application form at http://www.novamedical.co.nz/apply
2. Nova will give you a call within 24-48 hours and advise you of the outcome and will then send you some documentation to complete once approved.
3. Once Nova has received the completed documentation back from you your bank account will be credited with the funds for your surgery.
What are the NOVA medical Finance interest rates?
Nova offers interest rates from 15.75% per annum, however, the specific rate that we can offer you will depend on the details of your application. The rate is affected by factors such as the security that is available for your loan. Nova Medical Finance Limited offers some of the lowest personal rates available.
Visit the NOVA FAQs page for more questions
For more information call Nova Medical Finance toll-free on: 0800 NOVAMED (668263)
Want to learn more? Phone Dr Mark Gittos team today on (+64) 9 529 5352- we're here to help.
About Dr Mark Gittos FRACS (Plast) – New Zealand Plastic Surgeon
Practice locations in Auckland, Northland and Bay of Plenty – Remuera, Kerikeri, Whangarei, New Plymouth & Tauranga
Dr Mark Gittos offers high quality, natural-looking cosmetic surgery results and is highly experienced in Breast, Body and Face Surgery having performed over 4000 Surgeries in the last 26 years. With world-wide expertise Dr Gittos is an expert in breast, face and body surgery for men & women.
Dr Mark Gittos is a leading Specialist Plastic Surgeon and operates a practice in Remuera, Auckland and in the UK. The practice focuses on both surgical and non-surgical procedures, each designed to help restore, improve or change a physical characteristic or problem. The first step in every case is to talk through your personal requirements and explore all the options, before deciding on the most effective solution.
Naturally, before any treatment is begun, we will explain clearly the advantages and risk factors; so that you have the information you need to make an informed decision that is best for you. Visit the practice to find out more.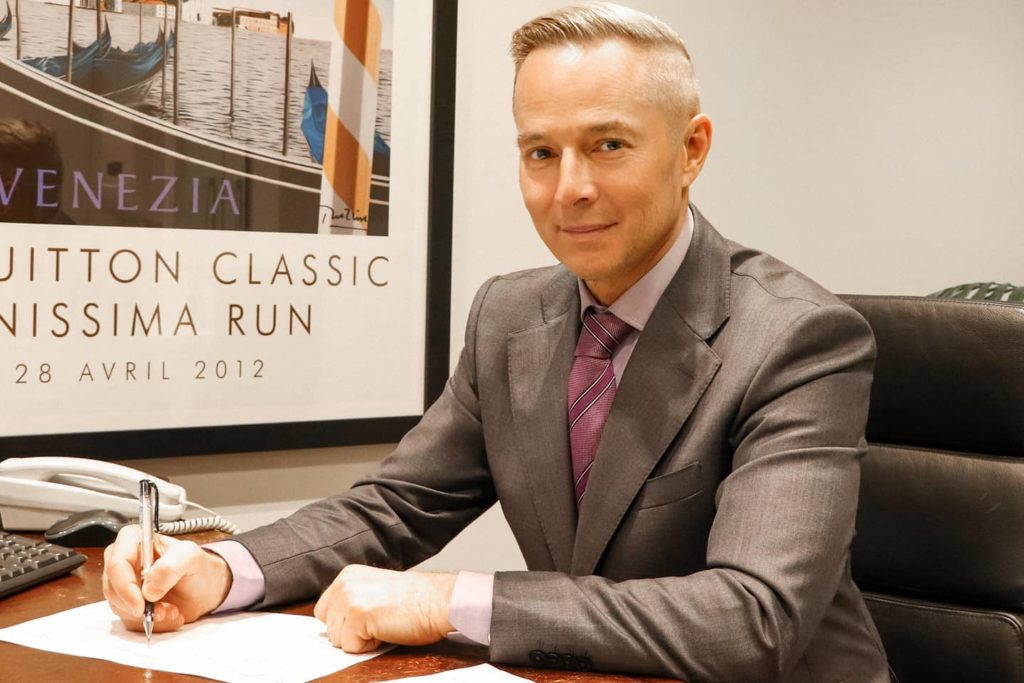 NEXT STEPS
Do your Research
Read the Website and Blogs relevant to your procedure
Browse our Frequently Asked Questions including how to choose a Surgeon for your procedure
Download the Guides to Surgery
What to Bring to your Plastic Surgeon Consultation
Bring a friend or relative to help discuss the information and your choices
Take lots of notes and read the documents provided thoroughly
Want more information before scheduling your consultation?
Book your Initial Surgery Consultation
A Referral from your GP or specialist is helpful but NOT essential – you can have a consultation without a GP Referral
Email us or Call on 09 529 5352 to arrange your surgeon consultation appointment.
Book a consultation with your Surgeon by paying the Consultation Fee ($295+GST)
Please contact us to arrange to book a consultation with our Specialist Plastic Surgeon or to speak with our Patient Care Advisor.
Send an enquiry form today or phone 09 529 5352 during Clinic Hours