Cosmetic Surgery Recovery Tips after Plastic Surgery with Dr Gittos
This page contains general Cosmetic Surgery Recovery tips and information in relation to having cosmetic plastic surgery. It is general in nature and does NOT constitute medical advice. Be sure you follow the recommended post-operative instructions provided directly by Dr Gittos and contact his team with any questions or concerns.
Ask Dr Gittos' Team for Post-OP Guidelines and Post-Op recovery Notes
REMAIN HEALTHY, CALM AND PATIENT AS YOU HEAL!
DON'T DO TOO MUCH TOO SOON AND STAY WELL-HYDRATED.
Cosmetic Plastic Surgery Recovery Tips and FAQ's
HOW MANY NIGHTS SHOULD I SPEND IN THE HOSPITAL?
Your stay in hospital depends on how quickly you can recover which varies from patient to patient.
At the time of your consultation, Dr Gittos will discuss the length of your hospital stay and explain why a longer stay may be required for certain procedures or patients.
HOW MUCH TIME WILL I NEED TO BE OFF WORK AFTER SURGERY?
Each patient is different so your time off work will vary due to your speed of recovery, your level of bruising and pain and also on the type of work that you do.
Smokers and obese patients generally take longer to recover and have a poorer final result.
Your time off work really depends on the activity level in the type of work you do – for breast surgeries this can be 2 weeks for an office/desk job, 3 weeks for an 'on your feet' shop job or 4+ weeks for an active job. It is often up to you to decide when you are ready to return to work.
SOME GENERAL GUIDELINES FOR ESTIMATING YOUR TIME OFF WORK
WHEN CAN I START EXERCISING AFTER MY PROCEDURE?
This varies from patient to patient and surgery to surgery. Don't try to do too much too soon.
We encourage leisurely walking and light duties following your procedure. At the time of your consultation, we will discuss the type of exercise that you would like to do and how soon you can return to the activity.
For fitness enthusiasts, this may mean 10-12 weeks before heavy gym exercise like weights, bouncing or running, sometimes longer.
About Dr Mark Gittos FRACS (Plast) – New Zealand Plastic Surgeon
Practice locations in Auckland, Northland and Bay of Plenty – Remuera, Kerikeri, Whangarei, New Plymouth & Tauranga
Dr Mark Gittos offers high quality, natural-looking cosmetic surgery results and is highly experienced in Breast, Body and Face Surgery having performed over 4000 Surgeries in the last 26 years. With world-wide expertise Dr Gittos is an expert in breast, face and body surgery for men & women.
Dr Mark Gittos is a leading Specialist Plastic Surgeon and operates a practice in Remuera, Auckland and in the UK. The practice focuses on both surgical and non-surgical procedures, each designed to help restore, improve or change a physical characteristic or problem. The first step in every case is to talk through your personal requirements and explore all the options, before deciding on the most effective solution.
Naturally, before any treatment is begun, we will explain clearly the advantages and risk factors; so that you have the information you need to make an informed decision that is best for you. Visit the practice to find out more.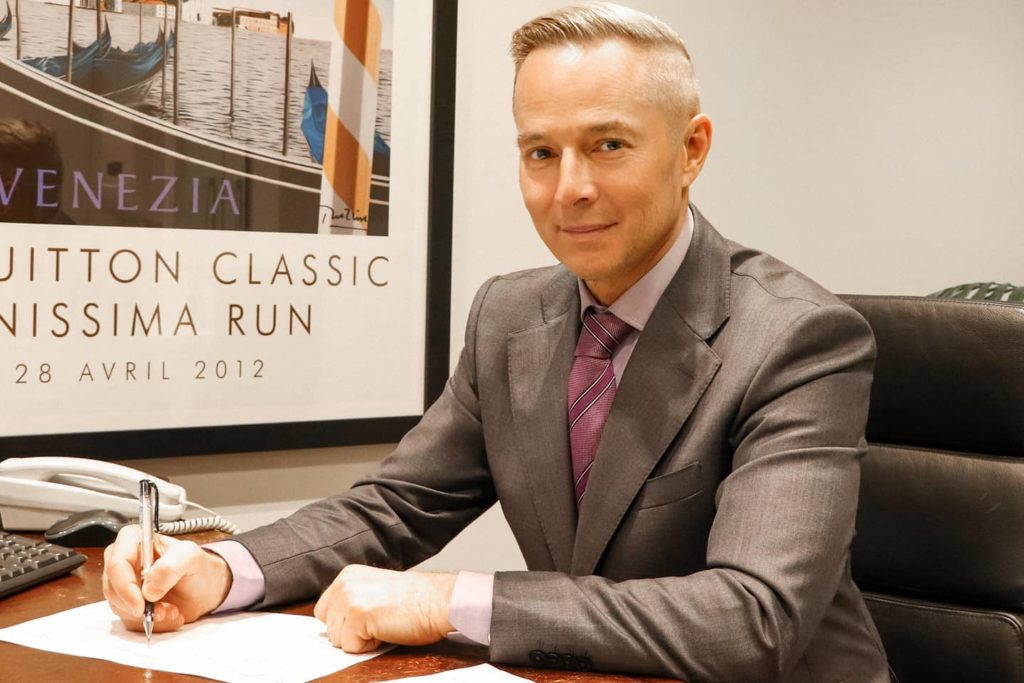 NEXT STEPS
Do your Research
Read the Website and Blogs relevant to your procedure
Browse our Frequently Asked Questions including how to choose a Surgeon for your procedure
Download the Guides to Surgery
What to Bring to your Plastic Surgeon Consultation
Bring a friend or relative to help discuss the information and your choices
Take lots of notes and read the documents provided thoroughly
Want more information before scheduling your consultation?
Book your Initial Surgery Consultation
A Referral from your GP or specialist is helpful but NOT essential – you can have a consultation without a GP Referral
Email us or Call on 09 529 5352 to arrange your surgeon consultation appointment.
Book a consultation with your Surgeon by paying the Consultation Fee ($295+GST)
Please contact us to arrange to book a consultation with our Specialist Plastic Surgeon or to speak with our Patient Care Advisor.
Send an enquiry form today or phone 09 529 5352 during Clinic Hours