Rhinoplasty Before and After Photos of Real Patients
Gallery of Rhinoplasty Surgery Patient Photos by Dr Mark Gittos Specialist Plastic Surgeon – See Rhinoplasty Before and After Photos
Download Dr Mark Gittos' Guide to Nose Surgery – Rhinoplasty
Below you will find a collection of Real Patient Rhinoplasty Before & After Photos from Dr Mark Gittos, one of Auckland's top breast and tummy plastic surgeons.
Patient 1 – Nose Surgery Septo Rhinoplasty Before and After Photo by Dr Mark Gittos
Patient 2 – Rhinoplasty Nose Surgery Before and After Photo by Dr Mark Gittos
Patient 3 – Rhinoplasty Before and After by Dr Mark Gittos
More Photos Coming Soon – To see further Rhinoplasty images, please contact us on 09 529 5352 to book a consultation.

Nose Reshaping – Rhinoplasty Surgery – Nose Job in Auckland New Zealand
Do you have a Bent or Broken Nose?
Maybe an overly prominent out-of-proportion Nose or Significant Dorsal Hump?
Having difficulty Breathing or Sleeping due to a restricted airway?
What is a Rhinoplasty (Nose Job)?
A Rhinoplasty or Nose Job is a Surgery procedure to reshape or reconstruct the nose. A Rhinoplasty can enhance the appearance of the nose by adjusting the size, shape, length or other proportions of the nose. Surgery may also be an option to adjust the nose tip or nostril area. Lots of people feel self-conscious about their nose, whether because of an inherently unusual shape, or because of injury. Having rhinoplasty – the well-known 'nose job' – can really help boost your self-confidence and self-image. If you are having difficulty breathing this can be combined with a Septoplasty for a Septo-Rhinoplasty Procedure
Corrective Rhinoplasty can help restore functionality to the nasal area or reduce breathing problems related to nose injuries or nasal deformities, such as repairing a deviated septum (Septo-rhinoplasty). A Rhinoplasty involves a number of procedures that reshape your nose while avoiding impinging on nasal functionality.
Download Dr Mark Gittos' Guide to Nose Surgery – Rhinoplasty
Benefits of Rhinoplasty Surgery
Facial Harmony
Balanced Features
Better Breathing and Sleep
Improved Confidence
Are you a Good Candidate for a Nose Job?
Rhinoplasty Surgery can help achieve a more symmetrical, proportionate or facially balanced appearance.
Rhinoplasty Surgery appeals to individuals who are unhappy with the size, shape or overall appearance of their nose. If you are extremely self-conscious about the appearance of your nose or your side profile, you may want to explore your surgical options.
You may require Corrective Rhinoplasty techniques like a Septoplasty if you suffer from breathing problems, a deviated nasal septum, a collapsed nasal bridge or some forms of sleep apnea (snoring).
To be considered a suitable candidate for Nose Surgery, you must have realistic expectations about what Rhinoplasty surgery can, and can't, achieve. While nose surgery may improve the appearance of your nose when performed by a highly-skilled Surgeon, surgery is unlikely to be totally life-changing. Revision requests are not uncommon
Benefits of Rhinoplasty Surgery
Facial Harmony
Balanced Features
Better Breathing and Sleep
Improved Confidence
To find out more about a Nose Job or Rhinoplasty visit Dr Mark Gittos Rhinoplasty page
About Dr Mark Gittos FRACS (Plast) – New Zealand Plastic Surgeon
Practice locations in Herne Bay Auckland, Northland and Bay of Plenty – Kerikeri, Whangarei, New Plymouth & Tauranga
Dr Mark Gittos is a leading Specialist Plastic Surgeon and operates a practice in Herne Bay, Auckland and in the UK. The practice focuses on both surgical and non-surgical procedures, each designed to help restore, improve or change a physical characteristic or problem. The first step in every case is to talk through your personal requirements and explore all the options, before deciding on the most effective solution.
Dr Mark Gittos offers high quality, natural-looking cosmetic surgery results and is highly experienced in Breast, Body and Face Surgery having performed over 4000 Surgeries in the last 26 years. With worldwide expertise Dr Gittos is an expert in breast, face and body surgery for men & women.
Naturally, before any treatment is begun, we will explain clearly the advantages and risk factors; so that you have the information you need to make an informed decision that is best for you. Visit the practice to find out more.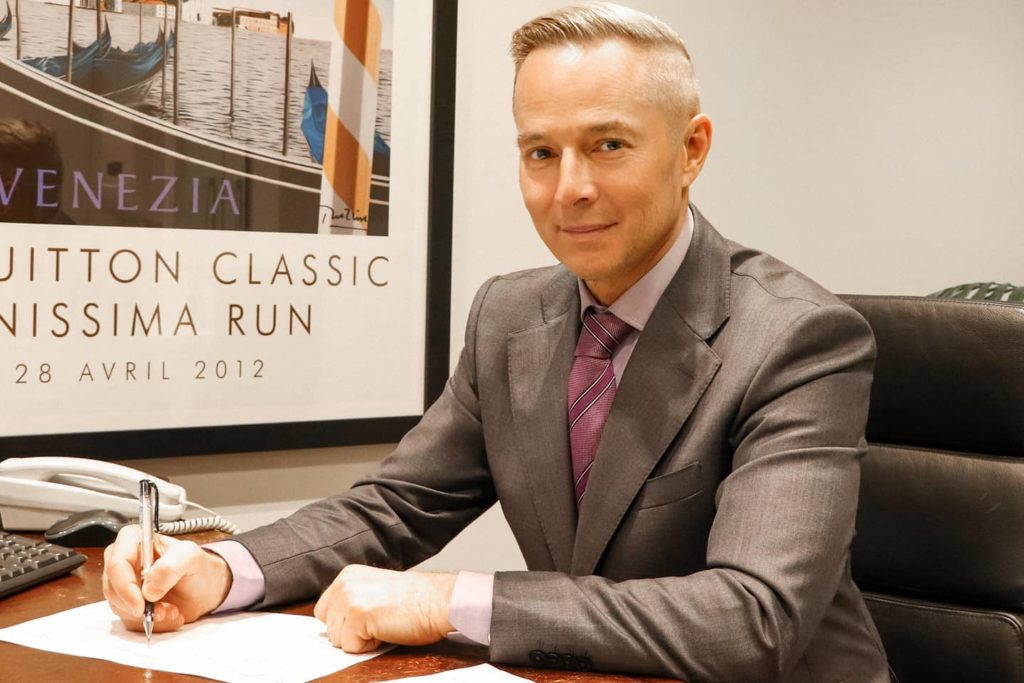 NEXT STEPS
Please NOTE: Dr Gittos only performs surgery on non-smoker patients with a BMI less than 30. To check your BMI please visit the NZ Heart Foundation website. For help giving up smoking before surgery visit the Smoke Free website
Do your Research
What to Bring to your Plastic Surgeon Consultation
Bring a friend or relative to help discuss the information and your choices
Take lots of notes and read the documents provided thoroughly
Dress in simple clothes as you may need to undress for examination
Bring your medical referral and any relevant medical documents or test results
Book your Initial Surgery Consultation
A Referral from your GP or specialist is helpful but NOT essential – you can have a consultation without a GP Referral
Email us or Call on 09 529 5352 to arrange your surgeon consultation appointment.
Book a consultation with Dr Gittos by paying the Consultation Fee – $325 incl GST
Traveling for Surgery? – Consider post-surgery luxury recovery in a Hotel with LuxeCare
Please contact us to arrange to book a consultation with our Specialist Plastic Surgeon or to speak with our Patient Care Advisor.
Send an enquiry form today or phone 09 529 5352 during Clinic Hours