What Exercises Are Recommended During Recovery After Breast Implants Surgery?
Are you suffering from shoulder or chest tightness following your breast augmentation surgery? Do these discomforts prevent you from being productive at work or impair your daily activities? While they are normal and expected after a breast augmentation surgery, performing specific exercises can have a significant impact on your body function. The aim of exercising after breast reconstruction or breast implant surgery is to help restore your physical function and get you back to your activities as soon as possible. It may take some time to achieve a full recovery, but the right postoperative exercises will help you improve your range of motion.
Dr Mark Gittos is a breast surgery expert and Plastic Surgeon in New Zealand who has helped hundreds of patients achieve their aesthetic goals.
Download Dr Mark Gittos' Guide to Cosmetic Breast Surgery
Guide Ultimate Breast Surgery
The Importance of Physical Exercises after Breast Augmentation Surgery
Evidence suggests that certain exercises such as breast massage and implant displacement techniques can help prevent the formation of capsular contracture, a complication of breast implant surgery characterised by the formation of scar tissue around the implant. Several studies reported that these exercises prevent capsular contracture through the following mechanisms:
By flattening the breast implant and increasing its surface area
By promoting anti-inflammatory displacement
By displacing the breast
Safe Exercises After Breast Augmentation
It is important to keep in mind that the types of exercises you can perform after your breast augmentation surgery will be determined by Dr Gittos and will be based on your body anatomy, the extent of the surgical procedure, and your desired aesthetic goals.
In one study, researchers found that daily capsule expansion exercises involving 3 maneuvers performed twice daily following a breast augmentation were associated with a lower incidence of capsular contracture (28%). This suggests that exercises are beneficial in the postoperative period.
To prevent the development of stiffness and to improve the range of motion in your arm and shoulders, these exercises can help:
Arm Swings
Place your arms on your side
Rotate your arms in a circular motion while increasing the size of the circle
Do 5 repetitions every 2-3 hours
Body Turns (Rotations)
Cross your arms so that they are placed on your shoulders
Turn your head slowly to the left
Turn your head slowly to the right
Do 5 repetitions every 2-3 hours
Shoulder Shrugs
Relax your shoulders
Lift your shoulders toward your ears
Slowly relax your shoulders while bringing them down slowly
Do 5 repetitions every hour
Shoulder Rolls
Relax your shoulders
Roll your shoulders forward
Roll your shoulders backward
Squeeze your shoulder blades together while taking a deep breath
Do 5 repetitions every hour
Shoulder Raise
Put your fingertips onto your shoulders
Raise both elbows up to the side
Move your elbows forward in a circular motion
Aim to get your elbows at the level of your shoulder
Do 5 repetitions every hour
Beach Pose
Lie down on a flat surface
Place your fingers on your ears
Point your elbows toward the ceiling
Slowly lower your elbows
Do repetitions as desired
Chest Stretch
Stand up straight
Place your arms at your side
Slowly place your arms at your front
Aim to touch your hands together
Do repetitions as desired
To keep the surgical pocket open so that the implant will drop into its ideal position and to prevent capsular contracture, these exercises can help:
Upward Breast Implant Exercise
Place your thumb and forefingers on the crease of the lower breast
Firmly grip the breast implants with both hands
Gently squeeze your forefingers and thumb to apply pressure on the implant and allow it to slide into the upper area of the surgical pocket
Continue to push the implant upwards toward the collarbone
Firmly press the top of the breast implants downward to return them to their original position
Downward Breast Implant Exercise
Place your fingers above your nipples
Firmly apply pressure to the breast implants with both hands using a downward motion
Continue to press until the implants slide down fully into the lower area of the surgical pocket
Firmly press the breast implants upward to return them to their original position
Medial Breast Implant Exercise
Place a cupped hand over the breast implant
Move the implant towards your midline
Slide the implant outwards
Return the breast implant to its original position
Repeat on the opposite breast
When Is Not Safe to Do Physical Exercises After Breast Implants Surgery?
If you experience the following signs and symptoms, stop your breast augmentation exercises immediately and consult with Dr Gittos:
Breast numbness
Breast or nipple sensation changes
Breast pain
Breast swelling
Difficulty breathing
Difficulty moving the arm
Difficulty performing the exercises
Fluid accumulation (seroma)
Increasing tightness around your shoulder
Leakage of the breast implants
Redness on the breasts or chest
Further Reading about Breast Augmentation
Medical References
Finding the Best Breast Augmentation Surgeon in Auckland
For many women in New Zealand, having a breast augmentation is a life-changing experience. There are many qualified doctors, but it is always best to find one who is experienced in breast augmentation procedures. Breast implants come in many different shapes and sizes, and there are various insertion techniques, so find a reputable practitioner who can give good advice on the right implants for you. Before considering breast implants, it is wise to find a surgeon who is also up to speed with new non-invasive techniques for boosting the breasts, so you can investigate all the options before deciding on permanent surgical implants. It is important to avoid choosing a cheaper overseas option that lacks the ongoing support that a New Zealand surgeon provides. Always look for an experienced surgeon that you feel comfortable with and get a second opinion.
About Dr Mark Gittos FRACS (Plast) – New Zealand Plastic Surgeon
Practice locations in Herne Bay Auckland, Northland and Bay of Plenty – Kerikeri, Whangarei, New Plymouth & Tauranga
Dr Mark Gittos is a leading Specialist Plastic Surgeon and operates a practice in Herne Bay, Auckland and in the UK. The practice focuses on both surgical and non-surgical procedures, each designed to help restore, improve or change a physical characteristic or problem. The first step in every case is to talk through your personal requirements and explore all the options, before deciding on the most effective solution.
Dr Mark Gittos offers high quality, natural-looking cosmetic surgery results and is highly experienced in Breast, Body and Face Surgery having performed over 4000 Surgeries in the last 26 years. With worldwide expertise Dr Gittos is an expert in breast, face and body surgery for men & women.
Naturally, before any treatment is begun, we will explain clearly the advantages and risk factors; so that you have the information you need to make an informed decision that is best for you. Visit the practice to find out more.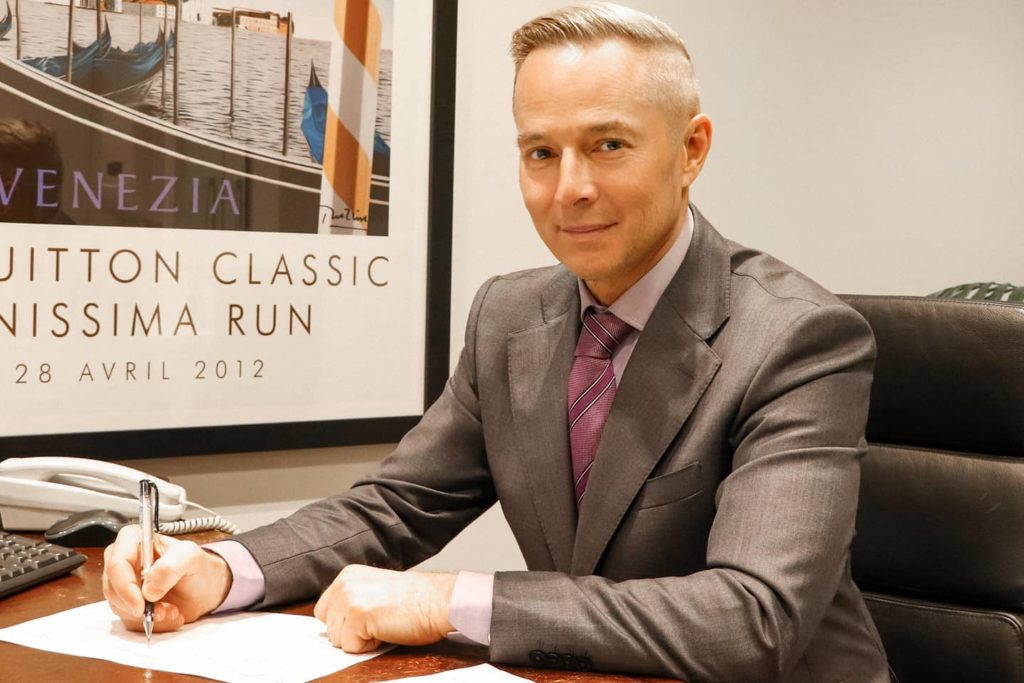 NEXT STEPS
Please NOTE: Dr Gittos only performs surgery on non-smoker patients with a BMI less than 30. To check your BMI please visit the NZ Heart Foundation website. For help giving up smoking before surgery visit the Smoke Free website
Do your Research
What to Bring to your Plastic Surgeon Consultation
Bring a friend or relative to help discuss the information and your choices
Take lots of notes and read the documents provided thoroughly
Dress in simple clothes as you may need to undress for examination
Bring your medical referral and any relevant medical documents or test results
Book your Initial Surgery Consultation
A Referral from your GP or specialist is helpful but NOT essential – you can have a consultation without a GP Referral
Email us or Call on 09 529 5352 to arrange your surgeon consultation appointment.
Book a consultation with Dr Gittos by paying the Consultation Fee – $325 incl GST
Traveling for Surgery? – Consider post-surgery luxury recovery in a Hotel with LuxeCare
Please contact us to arrange to book a consultation with our Specialist Plastic Surgeon or to speak with our Patient Care Advisor.
Send an enquiry form today or phone 09 529 5352 during Clinic Hours